Process and product quality has always been the sole basis for machine and equipment selection at MCPL. The manufacturing shop floor layout is ergonomically designed to ensure organized material flow. The following manufacturing capabilities exist at MCPL:
Turning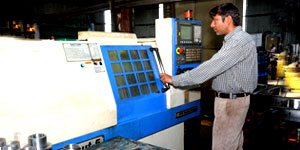 Traditional Single Spindle Automats and CNC turning machines are available to provide flexibility in cost of machining in order to meet customer's cost targets.
SPMs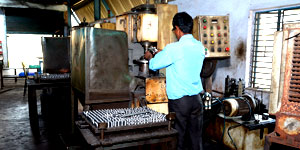 Wherever repeatability in dimensional accuracy is a concern in large volumes , PLC controlled SPMs are preferred over Universal/traditional equipment.
Heat Treatment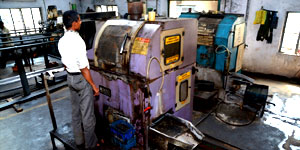 Atmosphere Controlled Pit type furnaces capable of performing various heat treatment operations like volume hardening, gas carburizing, Carbonitriding, ferritic nitro carburizing & nitriding are installed.
Finishing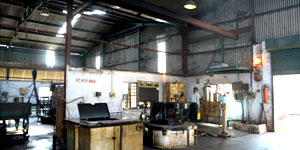 Centrifugal finishing machine is used for Deburring/ descaling/ polishing of heat-treated components. Centre less/ Cylindrical grinders are capable of producing components with excellent surface finish and diametrical tolerance within ±2 microns.
The Company is looking at enhancing its manufacturing capabilities by including modern processes like cold forging & pressure die-casting with a view to provide customers diversified services and products under one roof.